Are you planning av ski tour in the Lyngen alp? Always check the avalanche forecast at varsom.no in advance!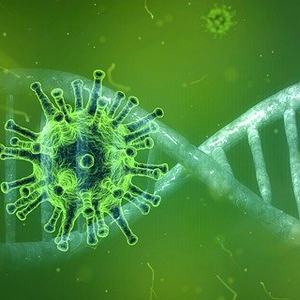 You can find updated information and advice from the Norwegian government here
The Lyngenalps is a popular destination for people all over the world! Visit us in the summer and hike in our beautiful landscape. Join us in the winter for spectacular northern lights, or skiing in the alps.